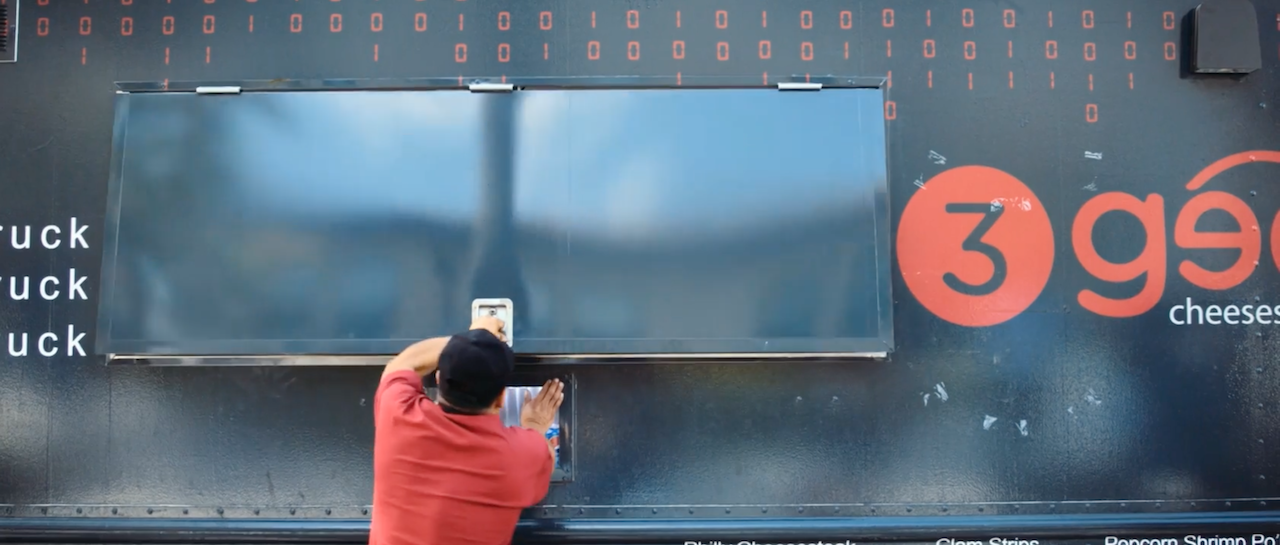 Online

|

InStore

|

OnMobile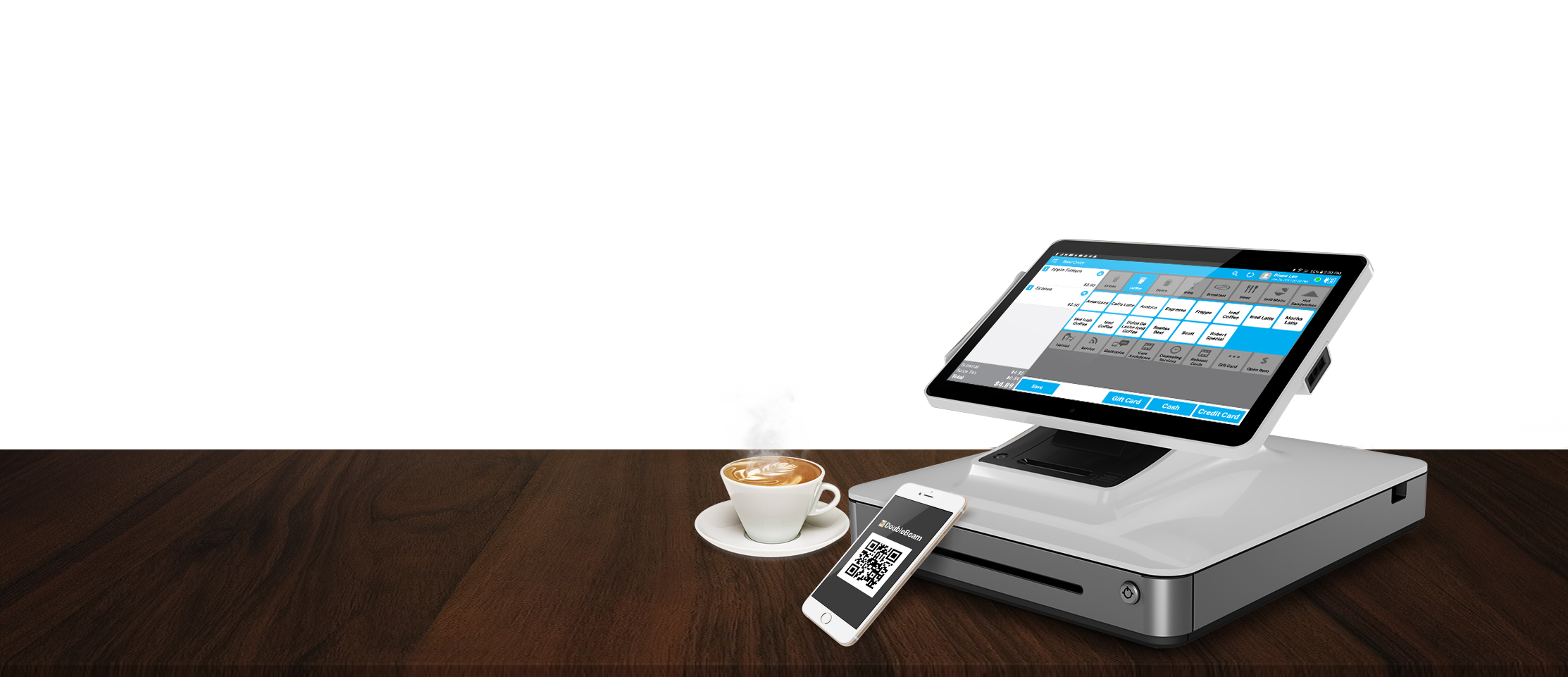 DoubleBeam

Everything you need to your business
up and running.
Get Started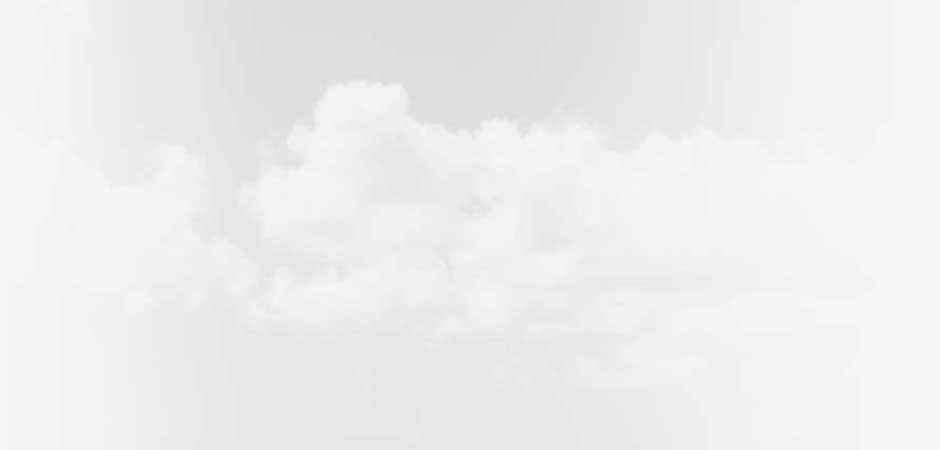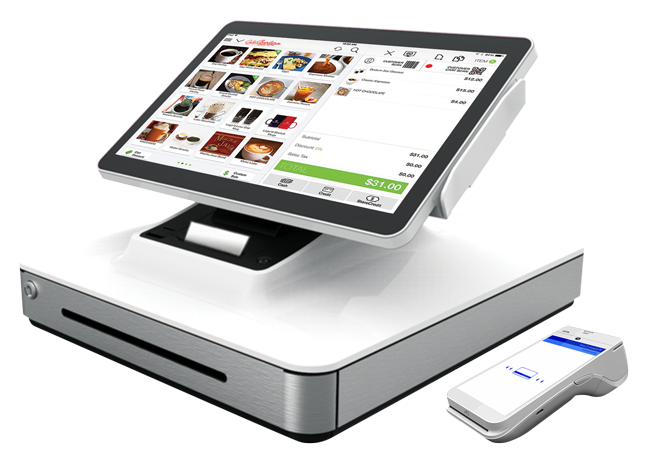 Additions & Optimization
DoubleBeam Is Better Than Ever
100% Fully Responsive
With Numerous

Omnicommerce
Our Omnicommerce application on iPad mobile and the web
allows you sell a store's products in a physical, retail setting.
It's quick and easy: browse your store's catalog, pick a
customer's products, swipe their credit card, and print their
receipt or send it through email.
Made With Care For Our Users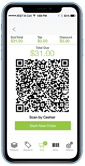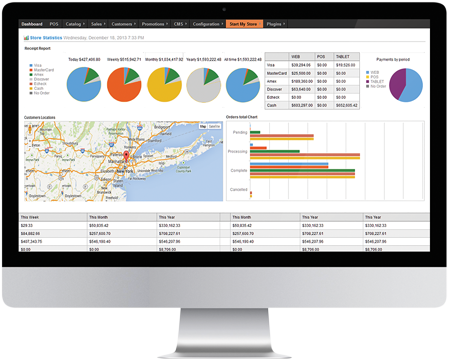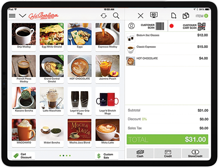 Everything Your Business Needs
DoubleBeam is a cloud-based point of sale system with everything you need to get your business up and running. Set up the sleek Android tablet and additional hardware in less than 15 minutes. Plus, the software is intuitive and easy to use.
Process Transactions
Easily and securely accept cash, debit, and credit cards
Work Anywhere
Run your business from anywhere with WiFi & 4G
Cloud-Based
Remote management and backup in the cloud
Customizable
Solutions that scale with the size of your business
Grow your business at your own pace with best-in-class point of sale equipment. We offer affordable hardware bundles to get you started quickly, complete with all of the peripherals you need, including tablets, stands, card readers, scanners, printers, cash boxes, and scales.
Our cloud-based point of sale software features everything you need to grow your business. We provide 24/7 live support and proactively monitor your system to make sure that you never miss a sale.
Powerful reporting tools provide real-time insight into your business
Sell from anywhere by completing transactions using your phone
Stay connected from anywhere with all of your data stored securely in the cloud
Identify and reward your most loyal customers to keep them coming back
Enjoy the freedom, flexibility, and security of Android OS
We'll integrate with your existing credit card processor to get you up and running quickly
"We've had tremendous success with it. We've gotten a lot of new clientele as a result of it. Lots of great advertising going in to it. New customers are coming to us every day, excited about the application, excited about our food. We're just excited that we're able to bring in new people and keep them after they find out about us."
Mike
"The most interesting feature is the fact that we can easily check online at any minute and view the sales for every single item we sell and adjust our business in real time. The POS is definitely a better system than any old register. It's very easy to train new employees, and it provides a better image of the business, as it is modern and looks nice."
Simone
"It has really done a lot in increasing our business. We've gotten some new clientele. The quality service is kind of unique in the way you can order your food, pay for it through your smartphone automatically, and by the time you arrive here your order is ready to go. It has really done well by us."
Jimmy
Ready to Start Growing Your Business?
Sign up for DoubleBeam and try it risk-free for one month.
Get Started